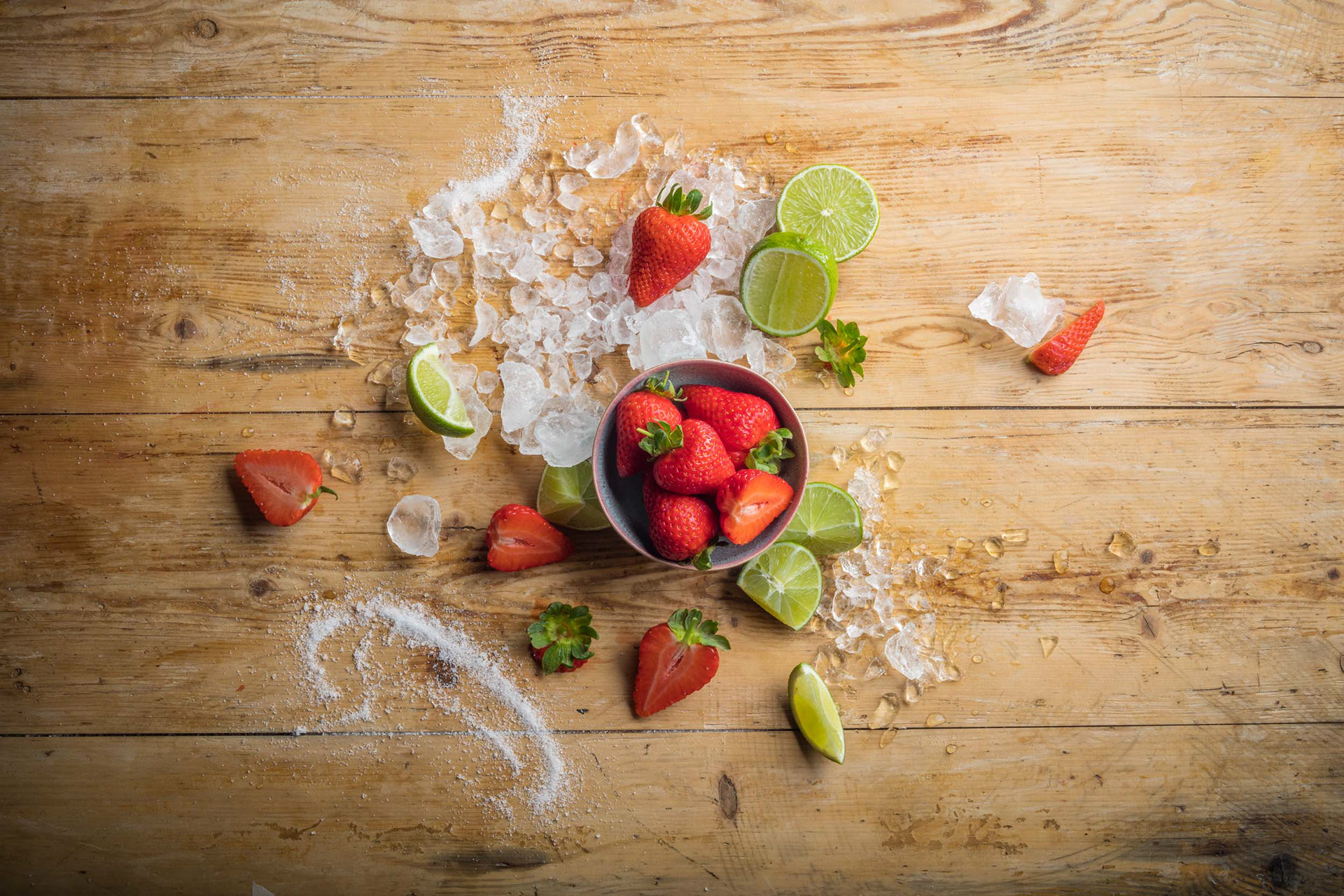 The Execution
We worked with
Trevor Hart
(a top Dublin photographer) and a local food stylist to create a suite of 'ingredients' imagery for each respective cocktail. Different lighting and wood textures reflected the different Havana Rum products according to their brand worlds.
The Challenges
Efficiencies within the content management system of the
new responsive global website
meant that
one
image would be used for each cocktail page and automatically cropped for each resolution and device. This meant that we had to ensure the focal point of each image was centred, with enough clearance space around the edges to avoid cropping of the ingredients.
Another challenge was to create a unique presentation of the same ingredients across 30 different images.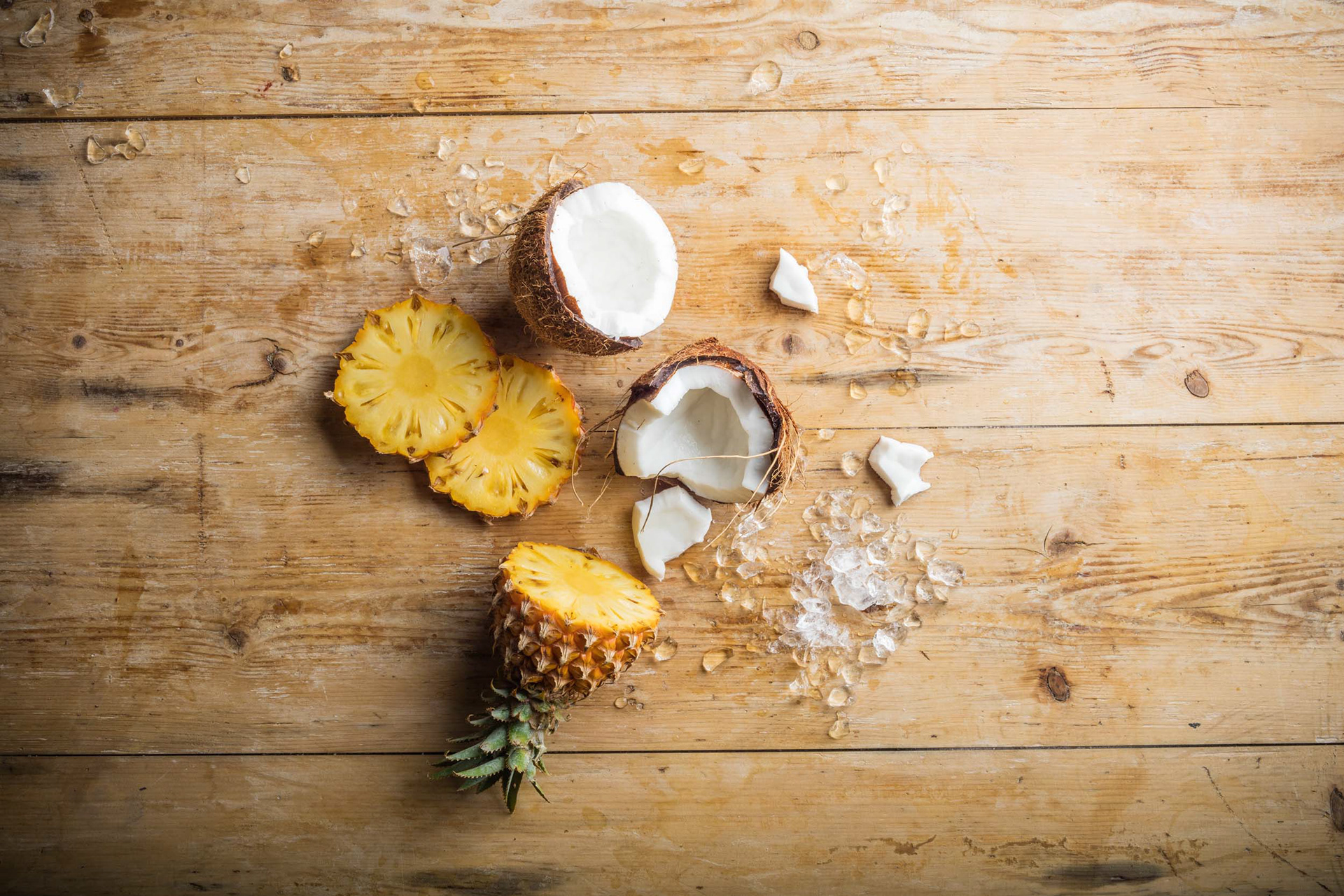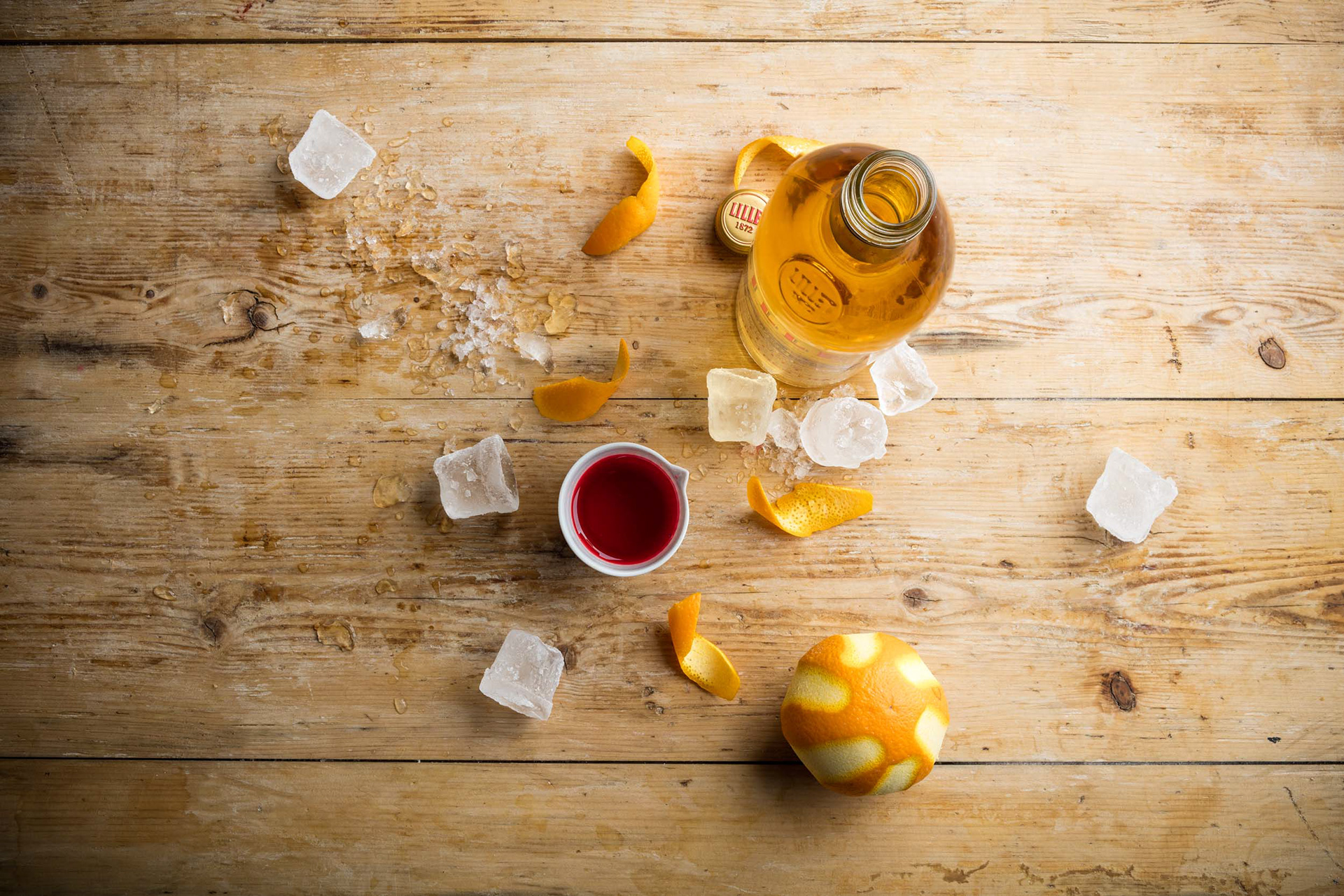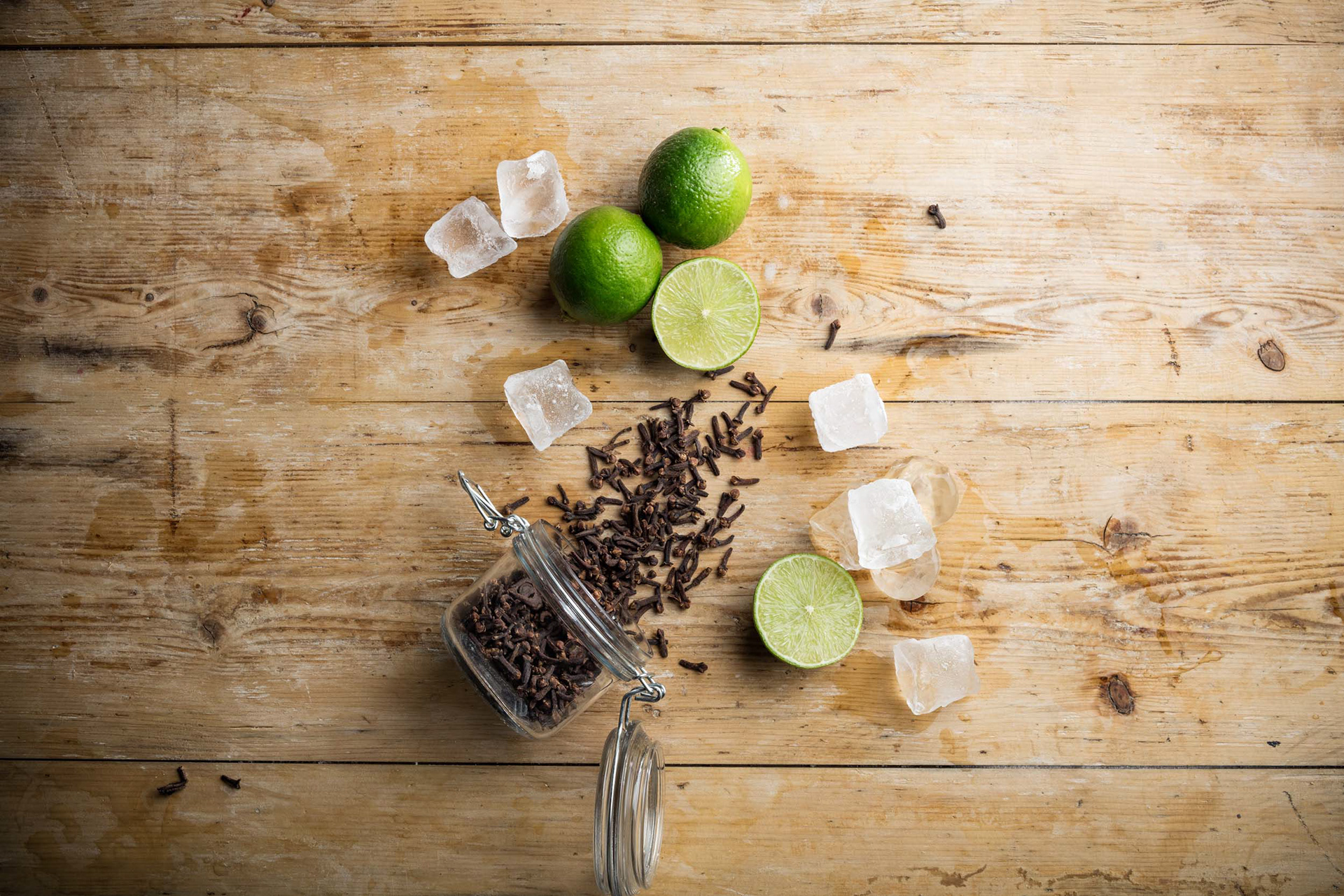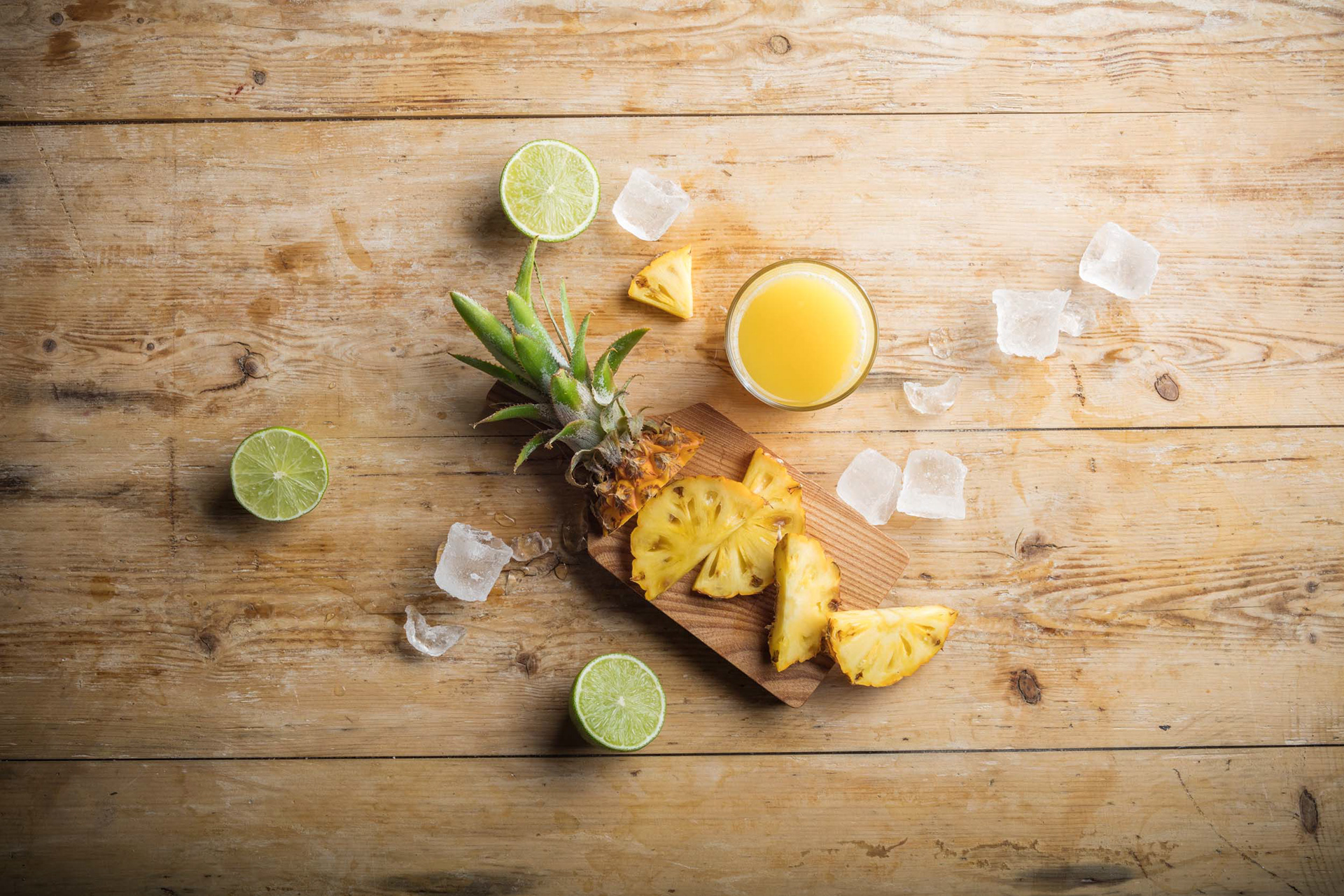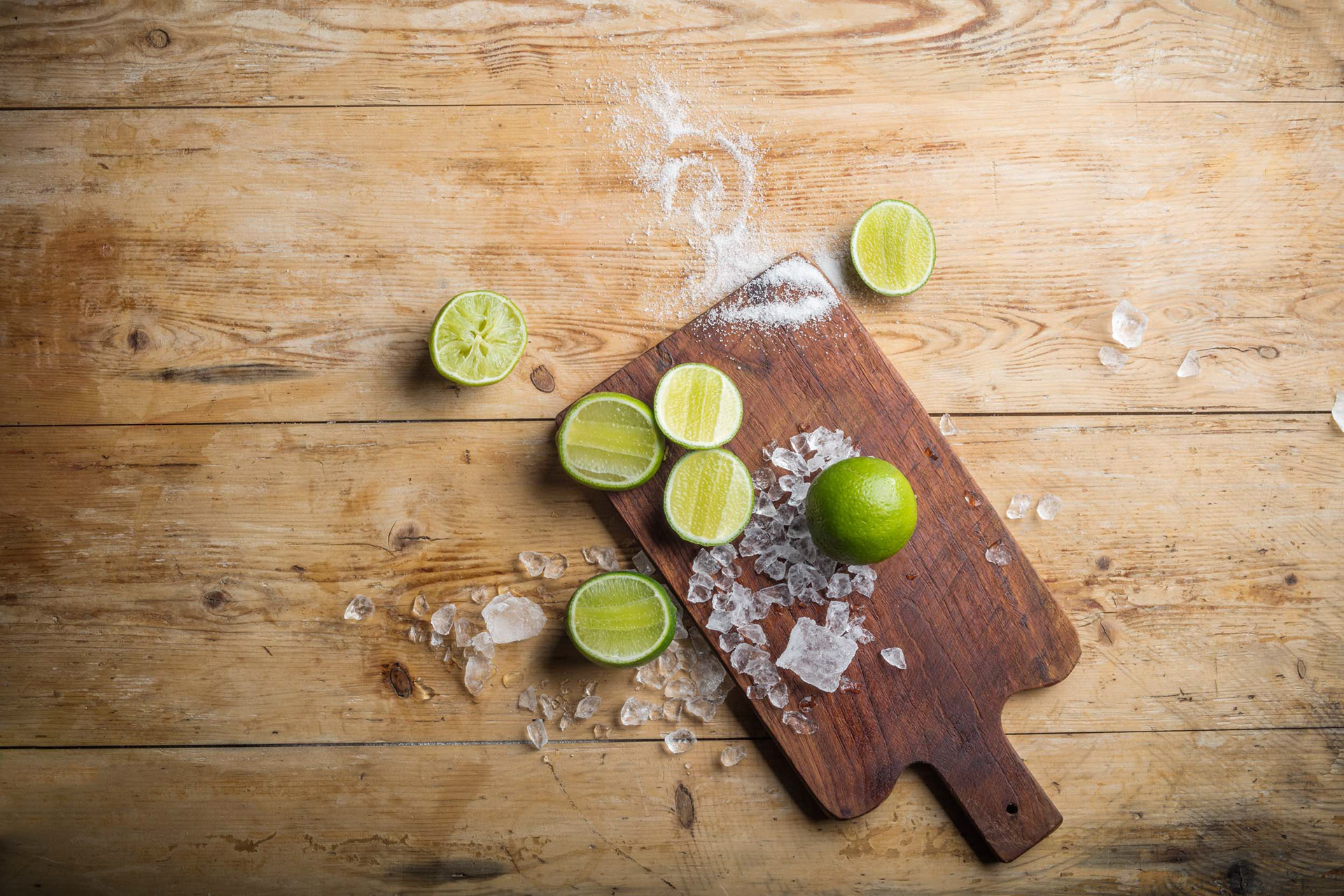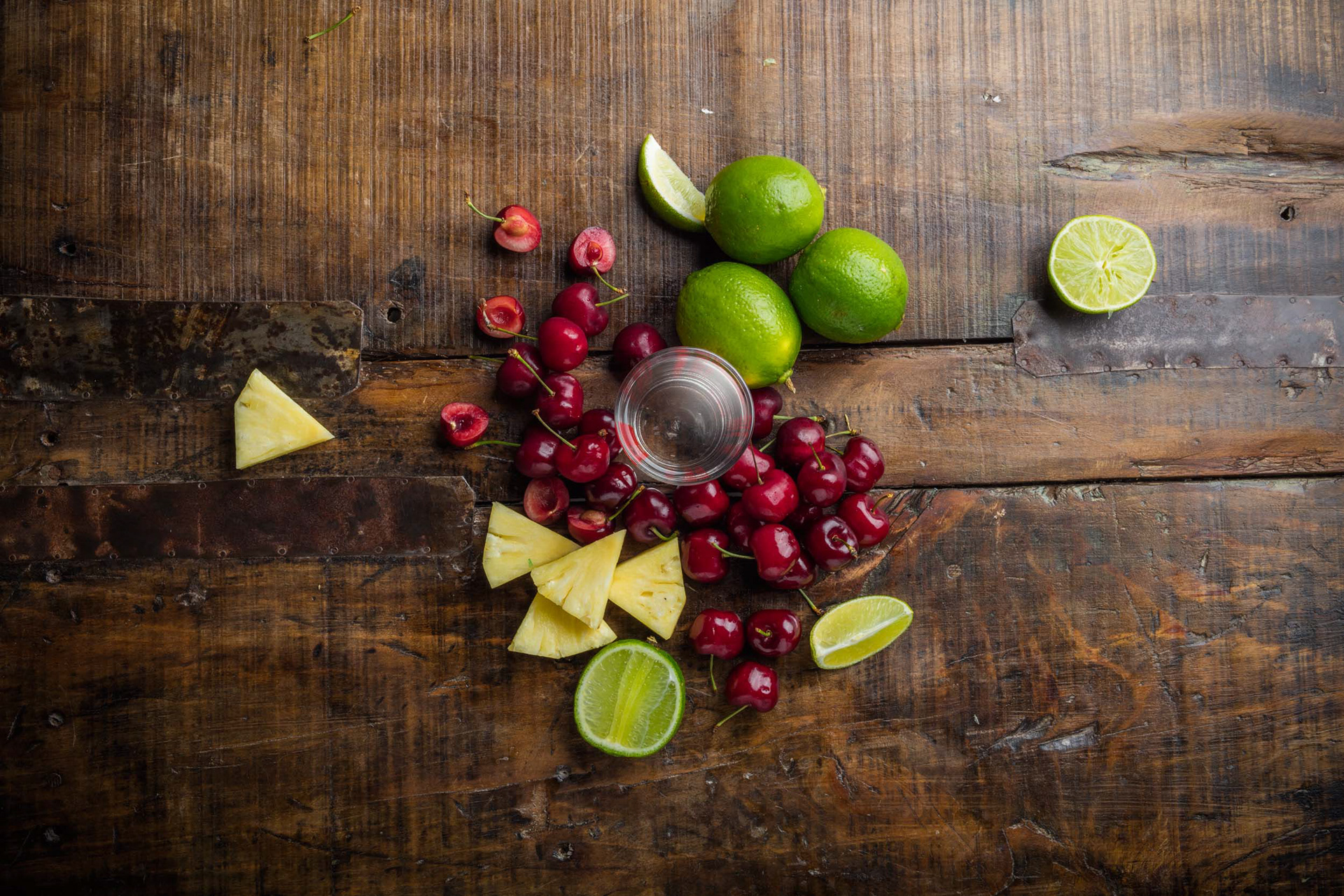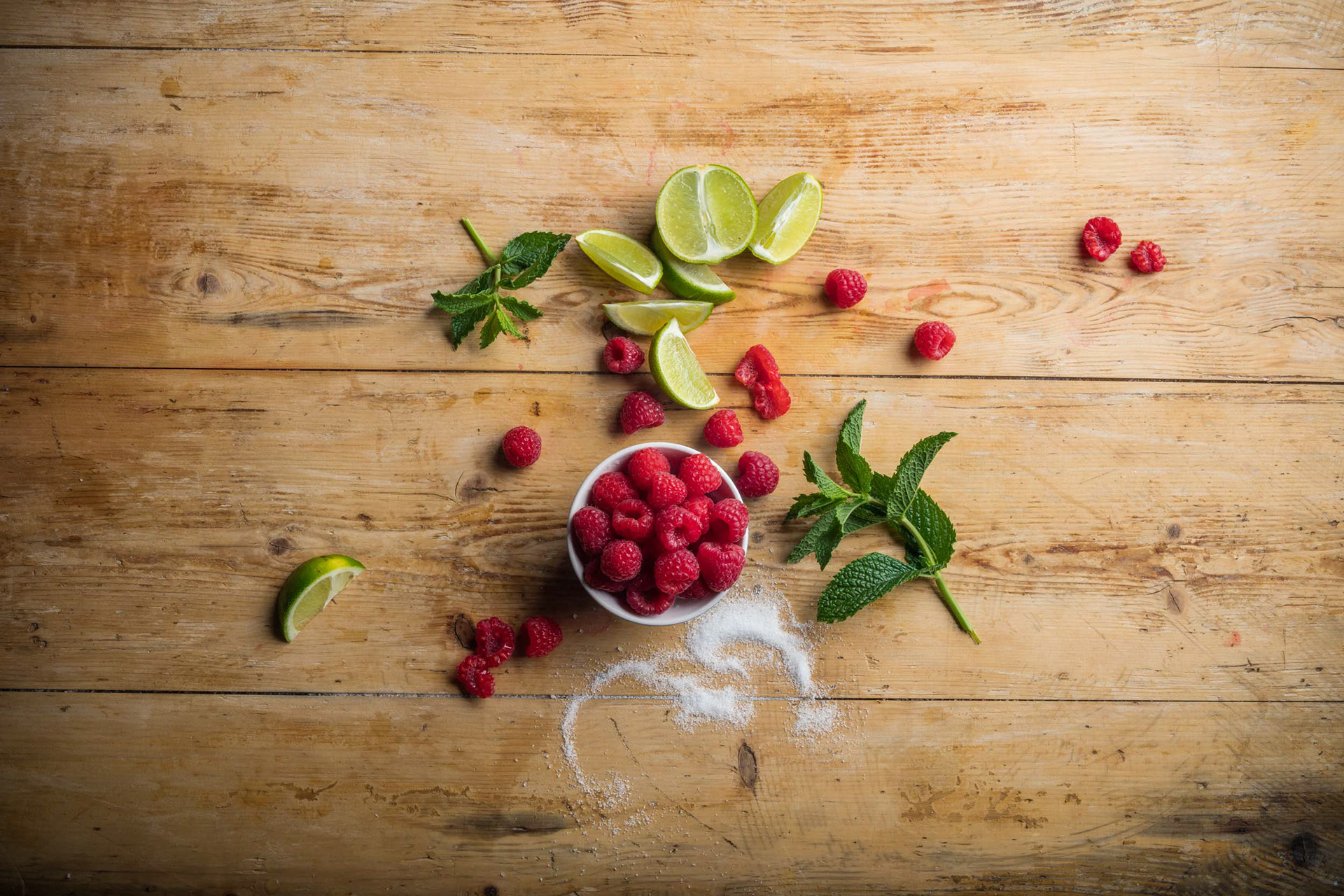 My Role
Art Direction (with
CKSK
)